Wakefield Regional Council
Late 2021, Weathersafe Shades completed the construction of new shade structures over the Balaklava Ralli Park, Hamley Bridge's Apex Park, Brinkworth, and Blyth Recreation Grounds.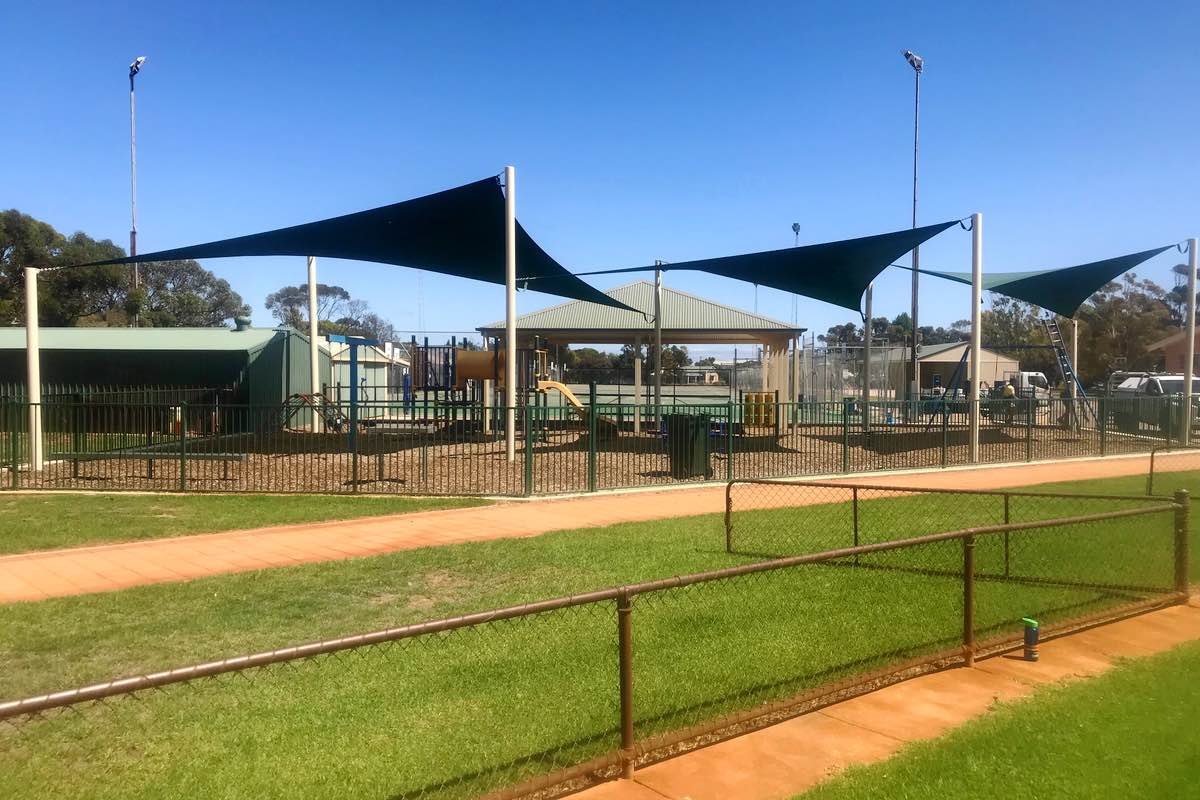 The Wakefield Regional Council has been working hard on playground revamps.
The local community wanted to cater for younger residents as part of the Town's activation plan.
With shade sails rolled out across the region, families are able to enjoy the outdoors all year round, covered from the sun and protected from UV rays under the Weathersafe Shades.
Client: Wakefield Regional Council
Structure type: Shade sail structure
Completion: December 2021
Location: Balaklava Ralli Park, Hamley Bridge's Apex Park, Brinkworth, and Blyth Recreation Grounds, South Australia
Industry: Government, Council